Groups & Clubs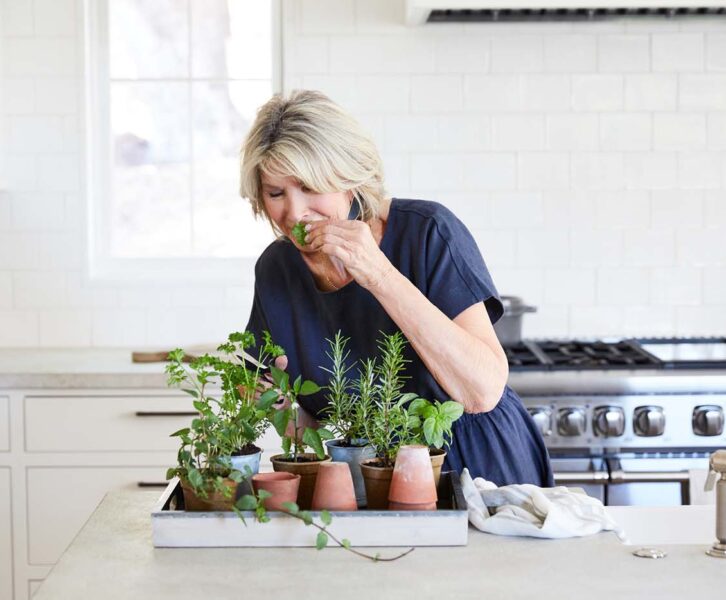 Live an active lifestyle
We have clubs and groups for a variety of interests. And we're always thinking of new ones. Better yet if you think of something new you'd like to do, let us know. We're behind you all the way to help get a group of like-minded residents interested.
You've worked hard — now it's time to play, to learn, to keep growing. At Chestnut Ridge, you'll have an ideal environment to engage in activities. Your new neighbors will become new friends, or they may even be old friends you know from around Delaware County.
Ready to learn more about living to the power of you?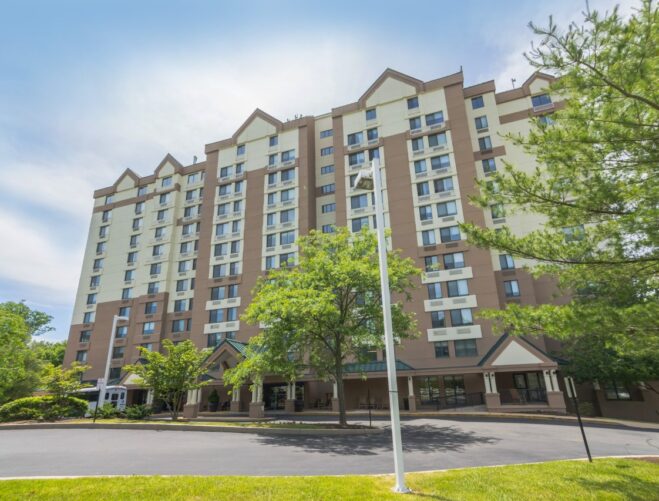 Chestnut Ridge Wallingford
2700 Chestnut Pkwy
Wallingford, PA 19086
610-447-0710
Get Directions