Memory Care Workshop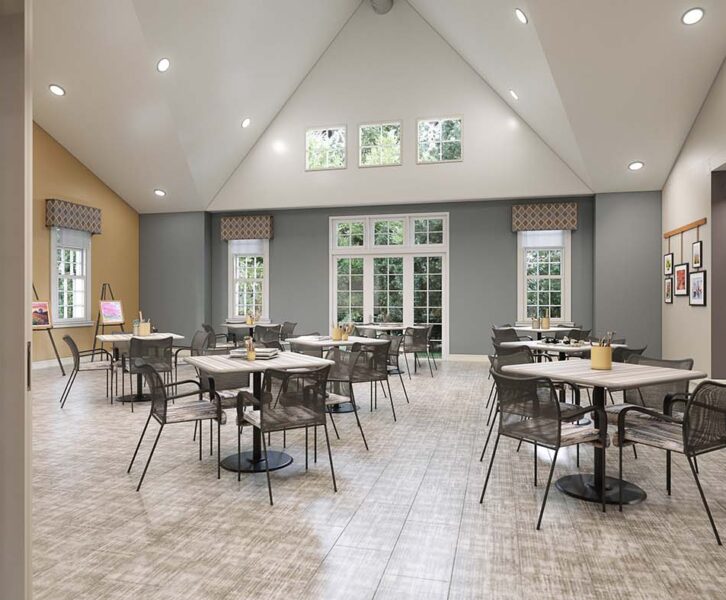 Thursday, August 26 – 4 p.m. to 6 p.m.
Dementia Specialist Tammy Pozerycki will share her broad experience in the field, first explaining what Memory Care is before then detailing how to know a loved one needs it.
Attendees will learn about the benefits of a specialized Memory Care environment to both a loved one and the people who care for them.
Use the form below to register or call (978) 763-7111
Is it the right time for senior living?
Learn more about senior living and find out which options are the best fit for you or your family with this quick 4-5 minute survey.