Respite & Restorative Stays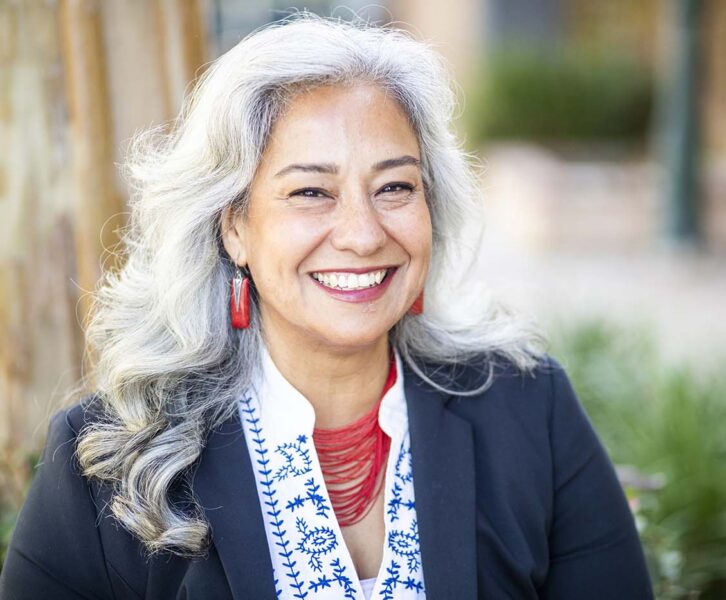 Just the care you need, at just the time you need it.
Regaining Strength
As someone recovering from a hospitalization or medical procedure, perhaps followed by an in-patient rehabilitation program, you might be medically "ready to go home," but still feel far from fully recovered. The recuperation journey takes time, often more than anticipated, and can impair daily living capabilities. Things like managing the stairs, preparing meals, and keeping up with household chores become difficult. When you add scheduling and getting to follow-up appointments and therapy sessions, life can become exhausting. Enter our Respite & Restorative Stays, specially and custom-designed to help you get back on your feet.
What to Expect
An Artisan at Hudson Restorative Stay provides everything you need for complete recovery, in a setting that promotes wellness. Enjoy the Artisan lifestyle with services like…
24/7 on-site trained support
Furnished, move-in-ready private suites
Catered culinary experiences, including three healthy, home-cooked meals per day — all of which are made from scratch with fresh ingredients
Individually-tailored occupational and physical therapy programs, just steps away
Coordinated transportation to all doctors' appointments and errands
Exciting community activities — because having fun is an important part of recovery
See for Yourself…
Here at Artisan at Hudson, we know just how important care is in a recovery journey. That's why it's our goal to make your stay as seamless as possible. Now, you might be wondering: Is this within reach for me? Absolutely. With rates comparable to a hotel, you'll be surprised by how accessible and easy a full recovery can be. Plus, many medical insurances offer coverage for our physical therapy and healthcare services. For more information, please give us a call at 978-254-7483, with your insurance information at the ready.
As a testament to just how successful our Respite & Recovery program is, many residents have decided, after an initial short-term stay, to call our service-rich, extraordinary lifestyle their new home. To see firsthand how Respite & Recovery at Artisan might be your best fit, schedule a tour today.